Trails End Water District Commission Meetings
Commission Meetings
TEWD2 meetings are open to the public (except for rare executive sessions, RCW 42.30.110). We welcome everyone to attend our meetings. Public comments are welcome during regular business meeting, but may be limited at the discretion of the Commission.
Regular meetings of the Water Commission are held on the second Tuesday of each month, beginning at 7 pm in the Trail's End office, located in the Everett Sears Building at the Trail's End Community Club property unless otherwise noted.
The next meeting will be on November 14th.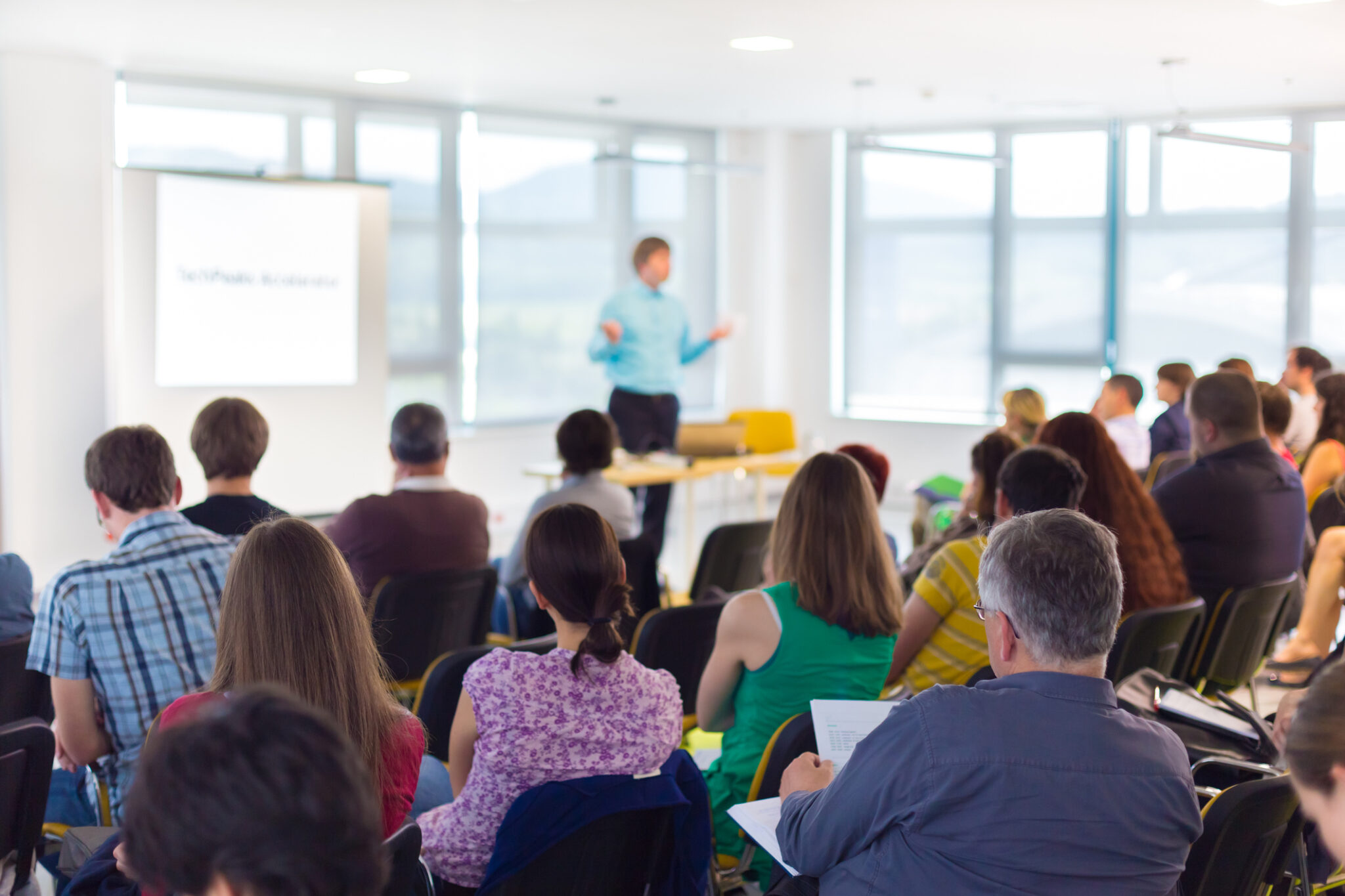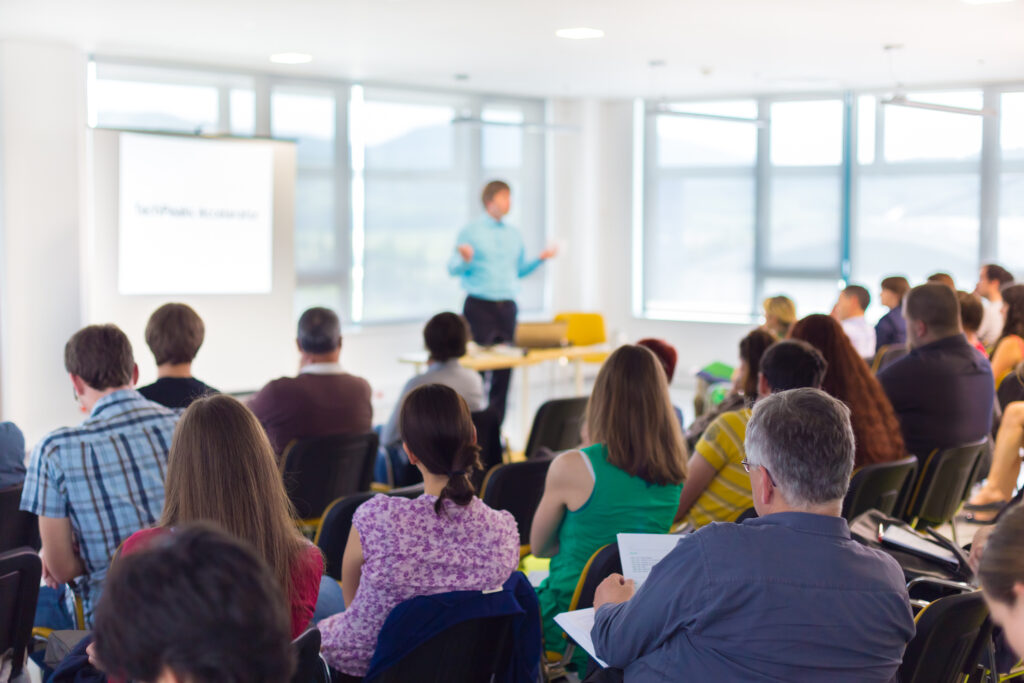 Public Records
TEWD2 will make available upon request our public records, except those that are exempted under the Open Public Records Act (
RCW 42.56.070
). The majority of TEWD2 public records are available for download below.
If you need a record not listed below, you may submit a public records request.