Innovating the Way You Pay Your Bill Online
We have partnered with Nexbillpay to extend an additional payment option for customers interested in using their check, debit card or credit card to pay their bill.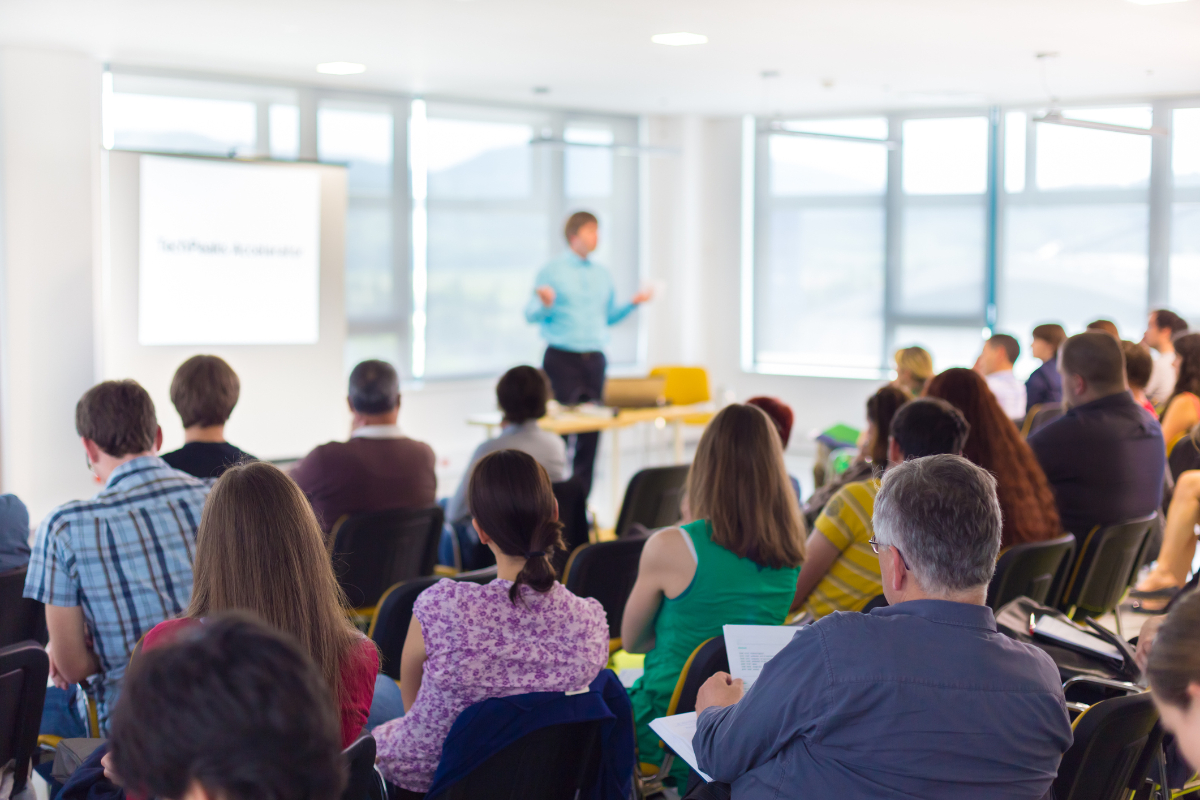 Every second Tuesday of each month, beginning at 7 pm
Trails End Water District Commission Meetings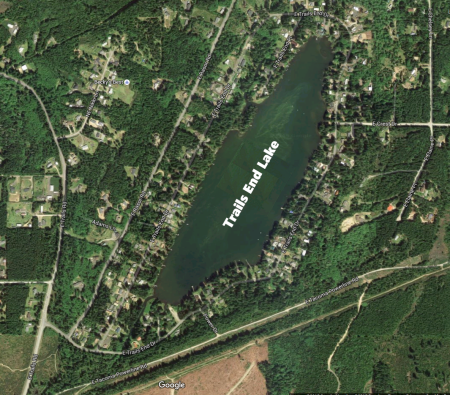 OUR MISSION
The mission of the Trail's End Water District 2 is to provide an ample supply of pure water to the Trail's End Community at a reasonable cost.
We strive to be professional and transparent in our relationship with our customers.
Trails End Water District 2 is a municipal corporation operating a water supply and distribution system as authorized by Washington State Law in RCW 57.
To view a map PDF of our service area, click here.
Latest News
Come in person or Zoom with us! November 14, 2023 starting at 7 pm, is our next commissioners meeting. We would like you…
Attention all Trails End Water District Customers Testing meters for calibration and accuracy will begin July 6, 2023 and continue until completed over…
OUR RESOURCES
Trails End Water District 2 Resources
Discover valuable information on water management, conservation, billing, service requests, and more. Stay informed, access forms, and find answers to common questions. We're committed to providing you with the resources you need for a sustainable water usage experience.
Tests & Reports
We prioritize your health and safety by delivering clean and pure water.
Our comprehensive water quality report ensures transparency and adherence to the highest standards. Through advanced filtration, rigorous testing, and constant monitoring, we guarantee that the water you receive is free from contaminants. Trust us to provide you with the best water quality for your peace of mind.